The item was added to your waitlist!
FREE Shipping on All Orders $20+!
About Fab5 Jewelry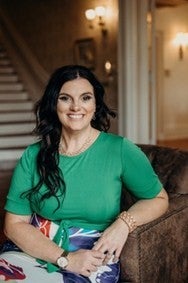 I'm just a mom of 6 daughter who LOVES accessories! My mission is to bring you fun and affordable $5 accessories in a no-hassle fashion.
Our jewelry is lead and nickle free, and I'm always here to present you with the NEWEST styles! Check back daily for new jewelry .